Hi Everyone,
Today, I saw this amazing fashion-style and I really love it!
It's something you cannot ignore this upcoming spring.
I's gotta be the motorcycle jacket.
It's extremely versatile and I really think that it is fun to wear.
Who can wear it?
They look great on everyone, just as long as you get one that fits you properly( make sure it's not too tight and no too lose)
Just throw it on to almost any outfit and dresses.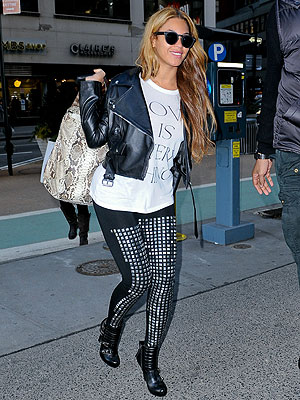 Do you like Motorcycle jacket?
~Thank you guys for stopping by
~Diana~